Fund Raiser for Bascomb Youth Mission Trip – Summer 2021
To contribute to this fundraiser please pick a number from the list of available numbers below.  The number you pick is the number of dollars that you want to contribute. After you pick your number, email your choice to  youth@bascombumc.org .
Wait for confirmation that your number hasn't already been chosen, then send a check made out to Bascomb UMC. Please put YOUTH in the memo line of your check.
.
Send checks to the church:
Bascomb United Methodist Church
2295 Bascomb Carmel Rd
Woodstock GA 30189
.
Electronic options are also available. You  can ask about these options in your email.
.
Thanks for your support of Bascomb's youth in our efforts to share the love of Jesus.
.
Pick your number (or numbers) from the available numbers in the pictures below. The pictures will be updated periodically with the numbers that are still available.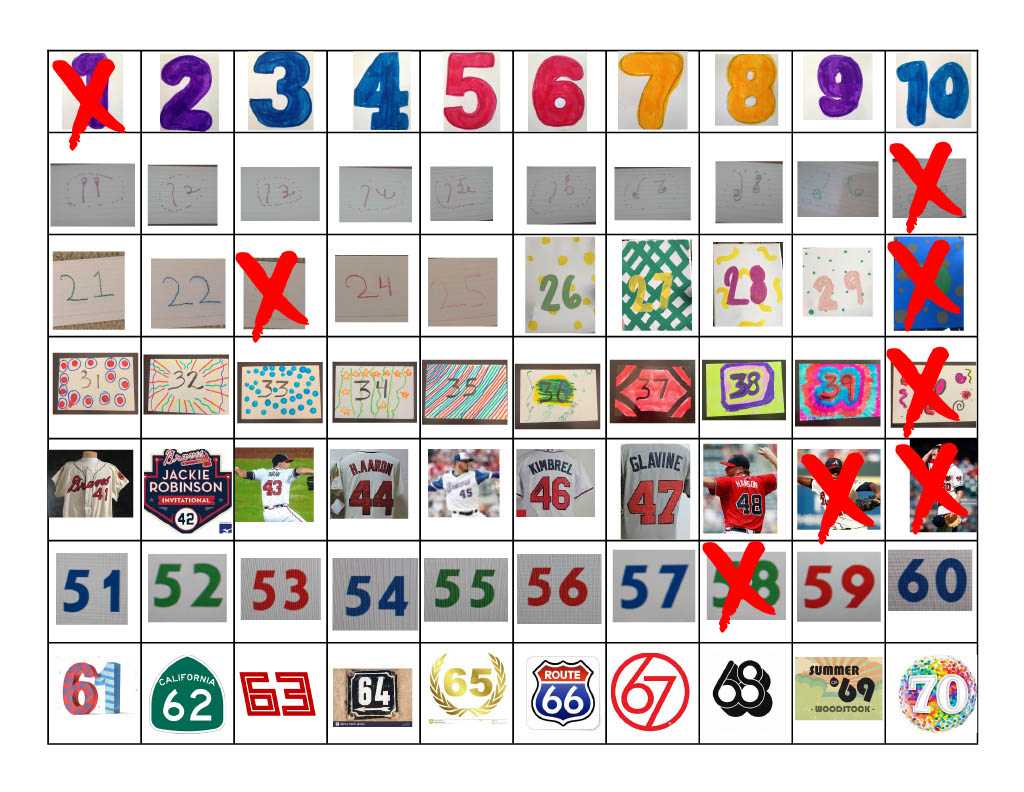 Teen Youth Group
Bascomb Youth meets in the Loft on Sundays, 4:00-6:00 p.m. All middle and high school students are welcome to attend. We enjoy games, missions, and worship together.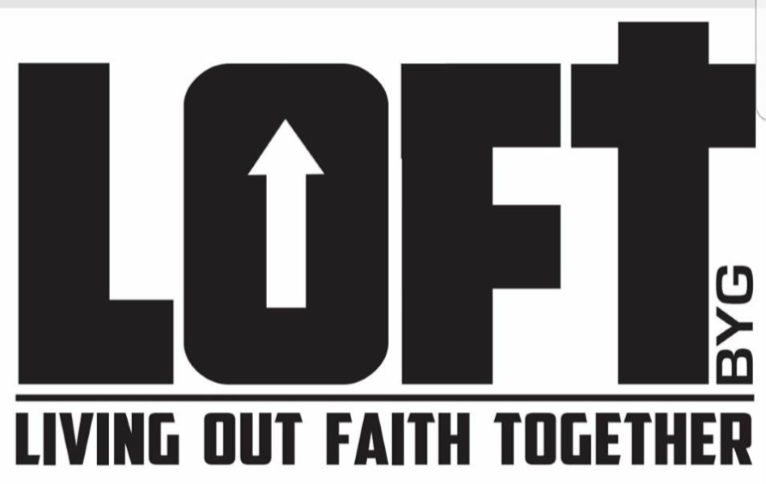 Libby Kasper, Youth Director, can be reached at youth.bascomb@gmail.com.