News Updates
The government website where you can order free Covid tests is now open.
__________________________________________
Our current schedule of in-person services includes:
a contemporary worship service in the sanctuary at 9:00 AM,
Sunday School at 10:00 AM,
and a traditional worship service in the chapel at 11:00 AM.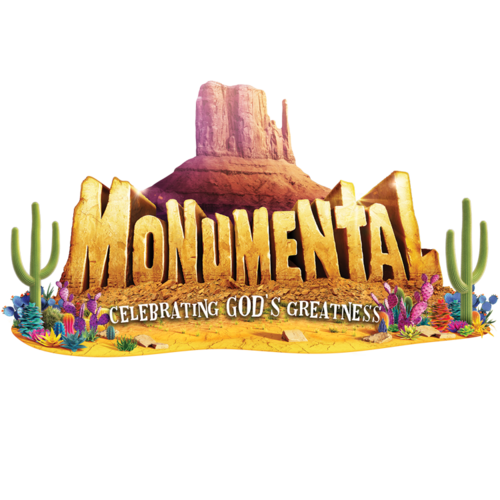 Bascomb UMC VBS 2022- Monumental
July 18, 2022 — July 22, 2022
09:00 am — 12:00 pm (EDT)
2295 Bascomb Carmel Rd.
Woodstock, GA 30189
Go off-road for a Monumental adventure through the colorful canyons and sunbaked trails of the southwest. By exploring God's awesomeness, kids form a rock-solid faith for the road ahead.
To Register or to Volunteer to help please click on this link:
Here are the minutes from the Administrative Council / Charge Conference which was held on October 3, 2021, 12:30 p.m.