Ministry Team
Bascomb is fortunate to have dedicated staff who know how to get things done… and have fun doing it! They are people with a servant's heart and are here to help you live and grow in your faith! 
Sonny Sellers
Pastor
I'm Pastor, Sonny Sellers. I was an ordained deacon in the North Georgia Conference for over 20 years serving as the minister of music (youth, and education) at six different UM churches. I earned a bachelor's degree in Music Education from the University of Montevallo in Alabama, a Master of Music Education degree from the University of Georgia, and a Master of Divinity degree from Asbury Seminary. I am married to Pam and we enjoy 3 children, Emily, Amber, and Keith. We love to spend our free time playing tennis, hiking, traveling, and making music.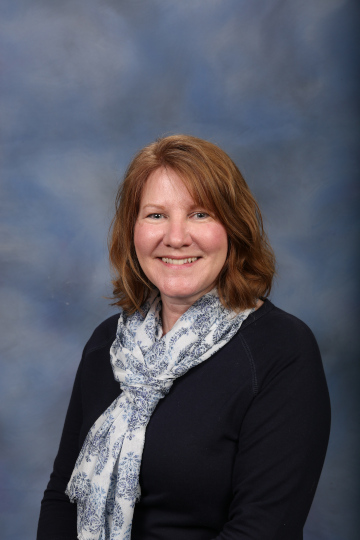 Tammy Smith
Office Manager
I have attended Bascomb UMC since 2003 and worked in the office since 2008. I have three children, Daria, Cole, and Garrett. They were young when I began working at Bascomb and I appreciated the flexibility working at Bascomb provided me as a mother. My kids are mostly independent now but I enjoy working at Bascomb UMC too much to leave. I have an A.A.S. Legal Secretary from Parkland College, B.S. in Marketing from University of Illinois, and M.B.A. from University of Arkansas at Little Rock. I volunteer many hours at Bascomb Mission Thrift Store. I enjoy sewing, crafting, and spending time in nature.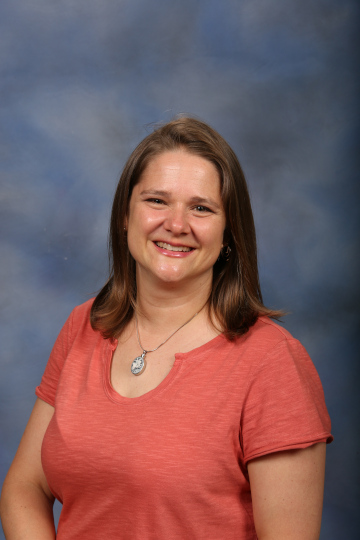 Jaime McLemore
Children's Director
Jaime McLemore has been the Children's Director at Bascomb since 2008. She has a background as a Librarian and Social Worker. She is mother to Will and Isaac and wife to Charlie. She believes that children are not just the church of the future, but are an essential part of the church right now. She loves to help children discover their God-given talents and grow in their faith and knowledge of Christ! You can email Jaime at jaimeleta@yahoo.com.

Libby Kasper
Youth Director and Thrift Store Manager
I came to Christ later into my 20s, it was in 2008 that I started my faith journey, we had just moved to Eden Prairie, MN and joined the local UMC church. The more I learned the more my faith grew and I knew Methodism was right for me and inquired about being confirmed. A new confirmation class had just started in their youth group, and I was asked to join, both as a student and as a mentor. It was the best year of my life, I fell in love with Christ and with the group of teens who loved and supported me as we walked through confirmation together.
Our family moved to Georgia in the spring of 2011. We came to Bascomb through the pre-school. We knew it was going to be our church home the moment we walked in. In January of 2018 I was hired as the Youth Director. My husband Ryan along with our 2 children, Maddilyn and Logan, love to hike and camp, but we also enjoy a good movie night in!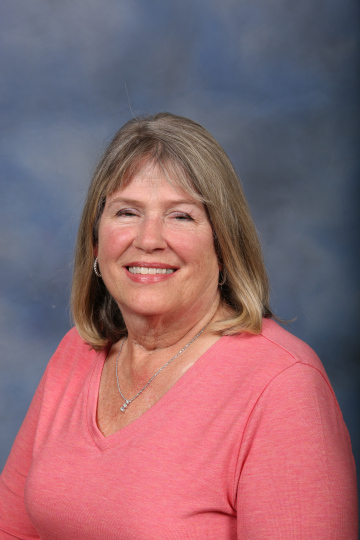 Kathi Underwood
Preschool Director
I have been the director of Bascomb United Methodist Preschool (affectionately known as BUMP) for 20 years and am a longtime member of Bascomb Church. Before becoming director of the preschool, I taught the fours and twos. Now my former students are bringing their little ones to the preschool, so it's a huge blessing to be part of this family-oriented ministry.
I am a former high school teacher, hold a BS in education from Auburn University, and am certified to teach pre-k through 12th grade. My true love is in preschool where we begin the process of developing a love of learning in our students as well as a beginning to their spiritual journeys as we teach the love of God and each other.
As a Bascomb Church member, I am active in the drama ministry, as well as the Prime Movers Sunday school class. My family and I have been involved in the preschool for more than thirty years. My daughters not only graduated from BUMP, but four of my grandchildren have also graduated and two more are currently in the program.
Click the link below to open a series of organizational charts which show the membership of Bascomb's committees.