Open Hearts.
Open Minds.
Open Doors.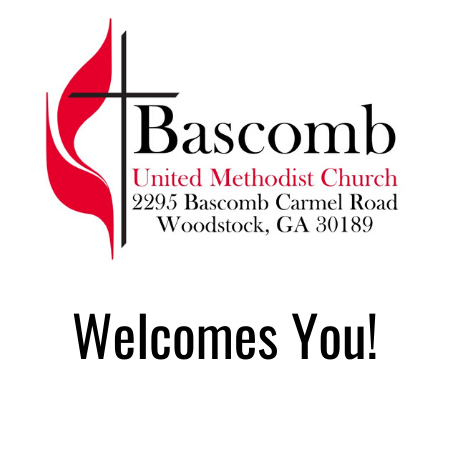 Welcome Center
We believe you will find Bascomb to be a warm and caring community of faith.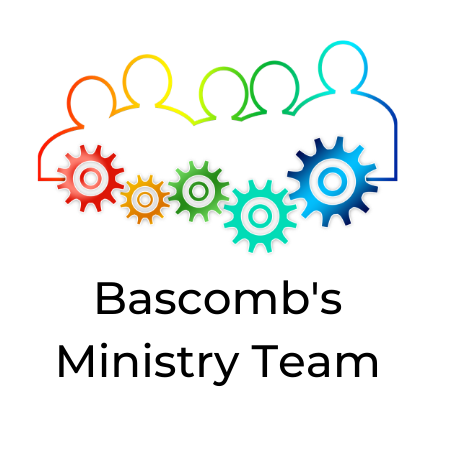 Ministry Team
Our Ministry Team works hard to ensure Bascomb glorifies God in all we do.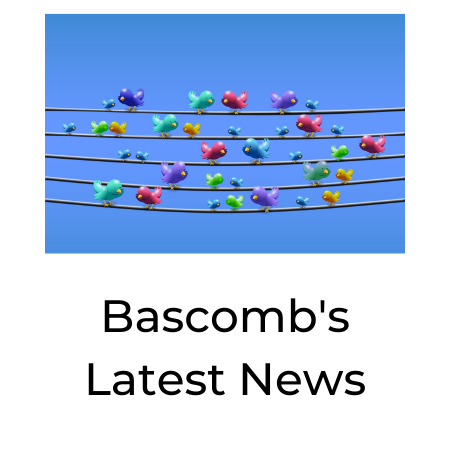 Latest News
Learn the latest news from Bascomb including our plans to re-open the church building.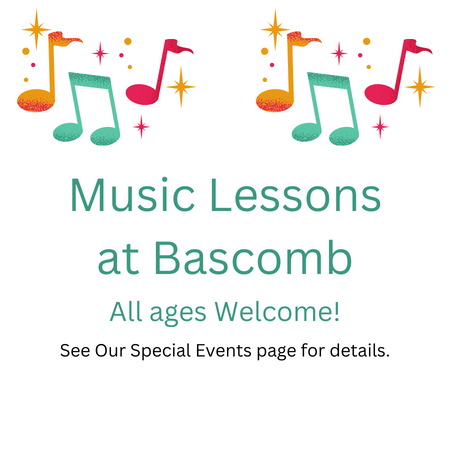 Music Lessons at Bascomb
Sign up today for music lessons at Bascomb.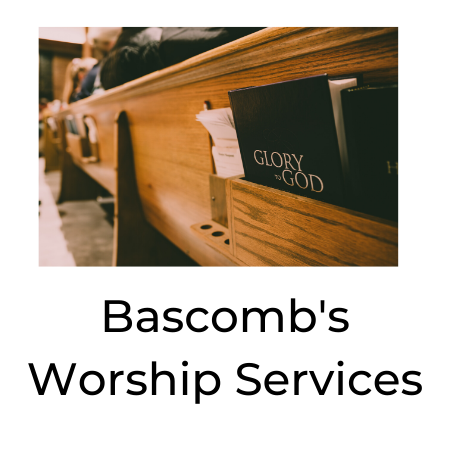 Worship Services
Learn more about Bascomb's worship opportunities, both online and when we are back in our beloved church building.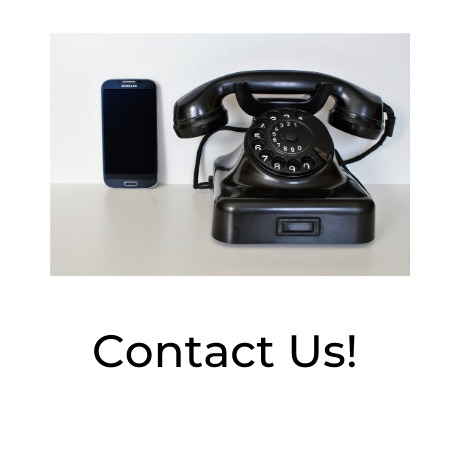 Contact Us
We would love to hear from you. Visit our "Contact US" page for more details.
Welcome!
Welcome to Bascomb UMC's home on the web. Click here to visit our Welcome Center
Latest News
Keep up with all the latest news from Bascomb including Covid-19 updates and reopening information.
Contact Us
Contact us if you would like to know more about Bascomb or if you would like us to pray for you.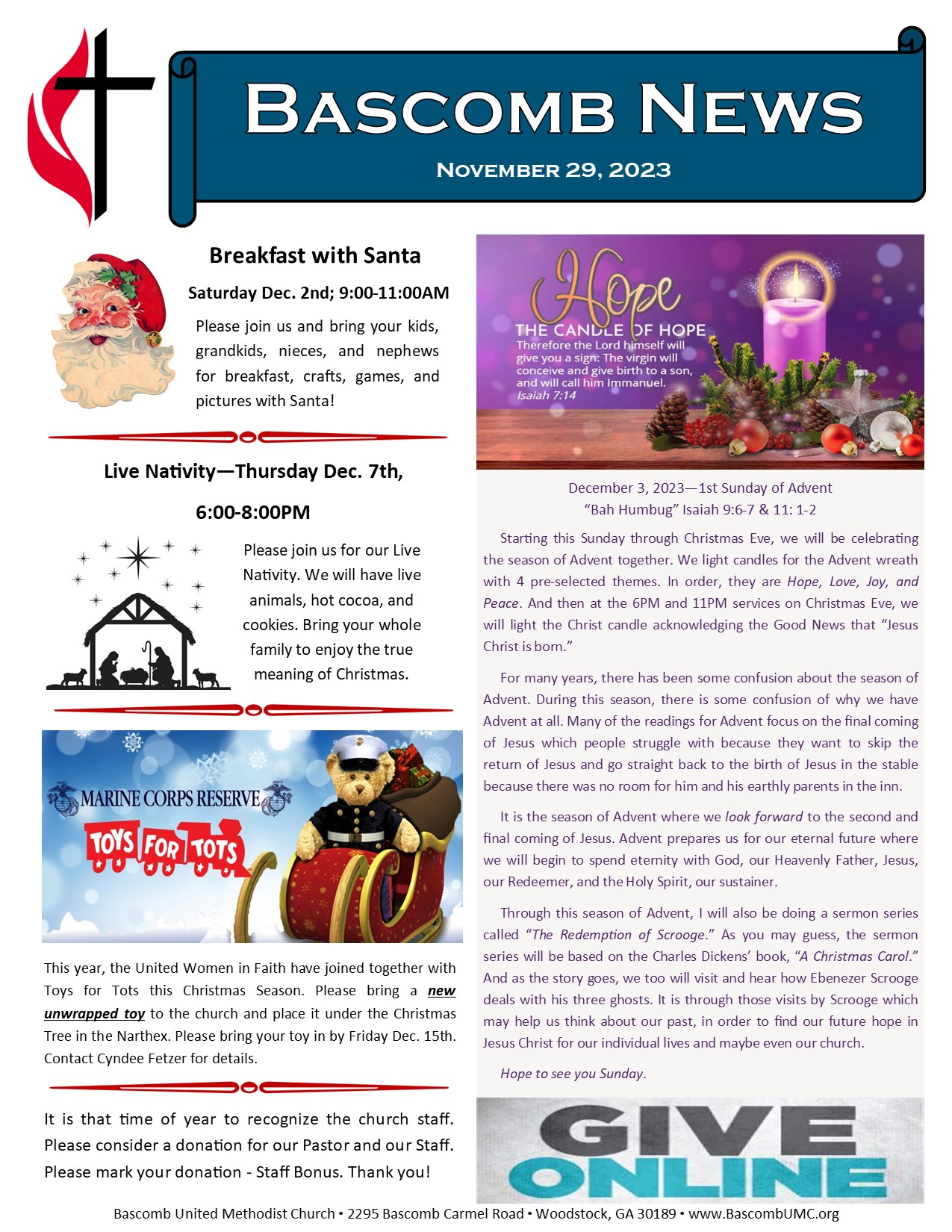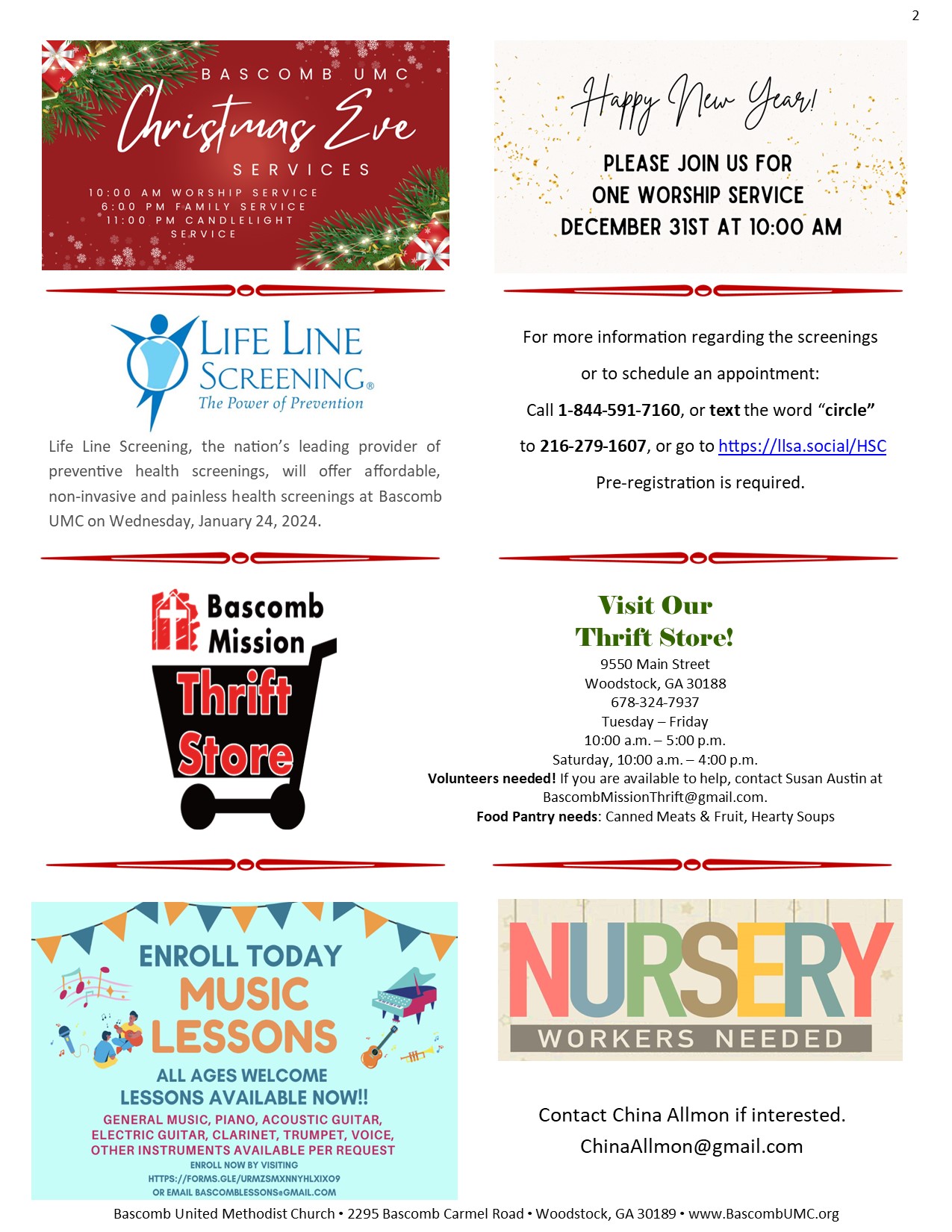 Music Lessons at Bascomb
If you have any questions regarding the program, please contact China Allmon at
bascomblessons@gmail.com
.
 If you are ready to enroll,  click the link below: